The Urban Cycle Centre is a truly local, community-based company with a team of qualified bike instructors in Manchester. We're proud of our roots and have a passionate commitment to the local area, aiming to provide the opportunity to cycle to all, regardless of age, nationality, religion, or ability.
We are active within the local community and our bike instructors in Manchester attend the Prestwich Clough Day every year, presenting cycling events, activities and cycle training for all ages, from all walks of life. Our activities are inclusive and we have links to several specialist schools.
NCA sponsor Radcliffe Junior Football team, Chadderton Dragons and Monton Wolves. We also sponsor a local junior school netball team.
Our aim is to provide the opportunity to cycle to all, regardless of age, nationality, religion or ability.
Nationwide Cycling Academy Ltd
A training centre delivering accredited courses and qualifications for Instructors
Bikeability Cycle Training Provider
Bikeability program delivery to primary and high schools
RDC Centre
CPD training courses
RPL Training Centre
JAUPT Centre
SUD Driver training
MIAS accredited training Centre
MTB Instructor training
MIAS Certified Cycle Maintenance qualifications
Providing and organising cycling and walking activities to all in our community.
Outdoor fitness and wellbeing centre, finding a lifestyle balance.
Holiday Cycle Cycle Camp for kids
Learn to ride Centres at Radcliffe, Blackburn, Cheshire
Outdoor Fitness program
Wellbeing and Mindfulness
Mountain Bike skills
Volunteer Crew
Black Dog MTB club
Bikeability training provider for School Sports Partnerships
The Urban Cycle Centre is a social enterprise developed to address the issue of bikes being thrown away into landfill sites. Our team of mechanics rescue preloved bikes from the tip, repair and re-home them.
Bikes are donated into our scheme by the general public and are refurbished for re-use by job seekers and apprentices. Monthly bike sales mean revenue is raised in order to cover expenses and refurbish more bikes, which then go through the system and into back into good use again.
Raising awareness about green initiatives
Monthly bike sales and auctions
Bike recycling scheme
Maintenance courses on behalf of TFGM
Dr Bike for community events
Volunteering program, providing the opportunity for volunteers to learn a new skill
Online Shop, selling refurbished bikes and spares
In the last 10 years we have delivered…
Bikeability places delivered across Greater Manchester
Cycle maintenance courses delivered at basic, intermediate levels, and Dr Bike
Recycled bikes donated to job seekers & apprentices on the BB2W scheme
Preloved bikes sales held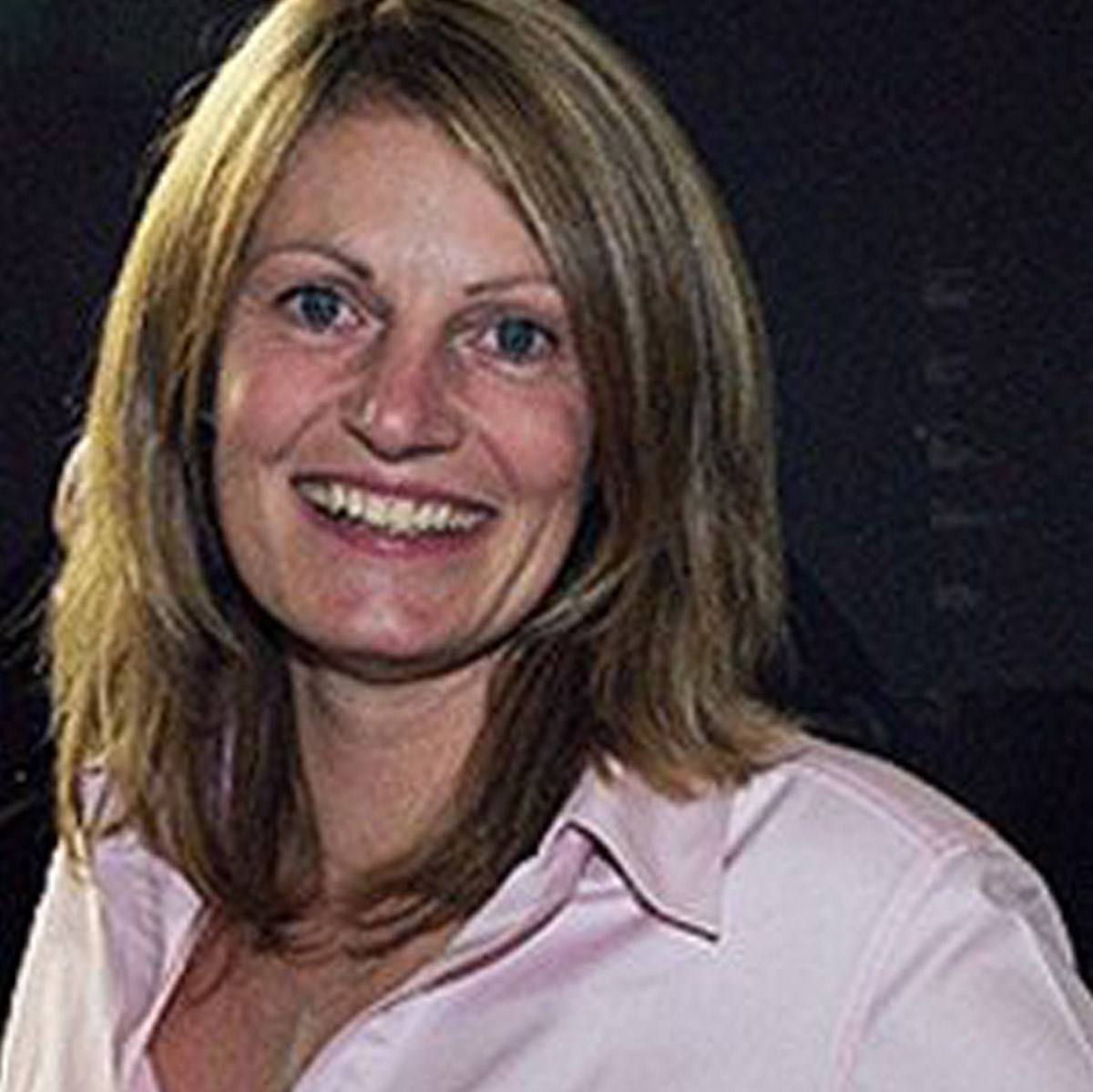 JOOLS
Director and Founder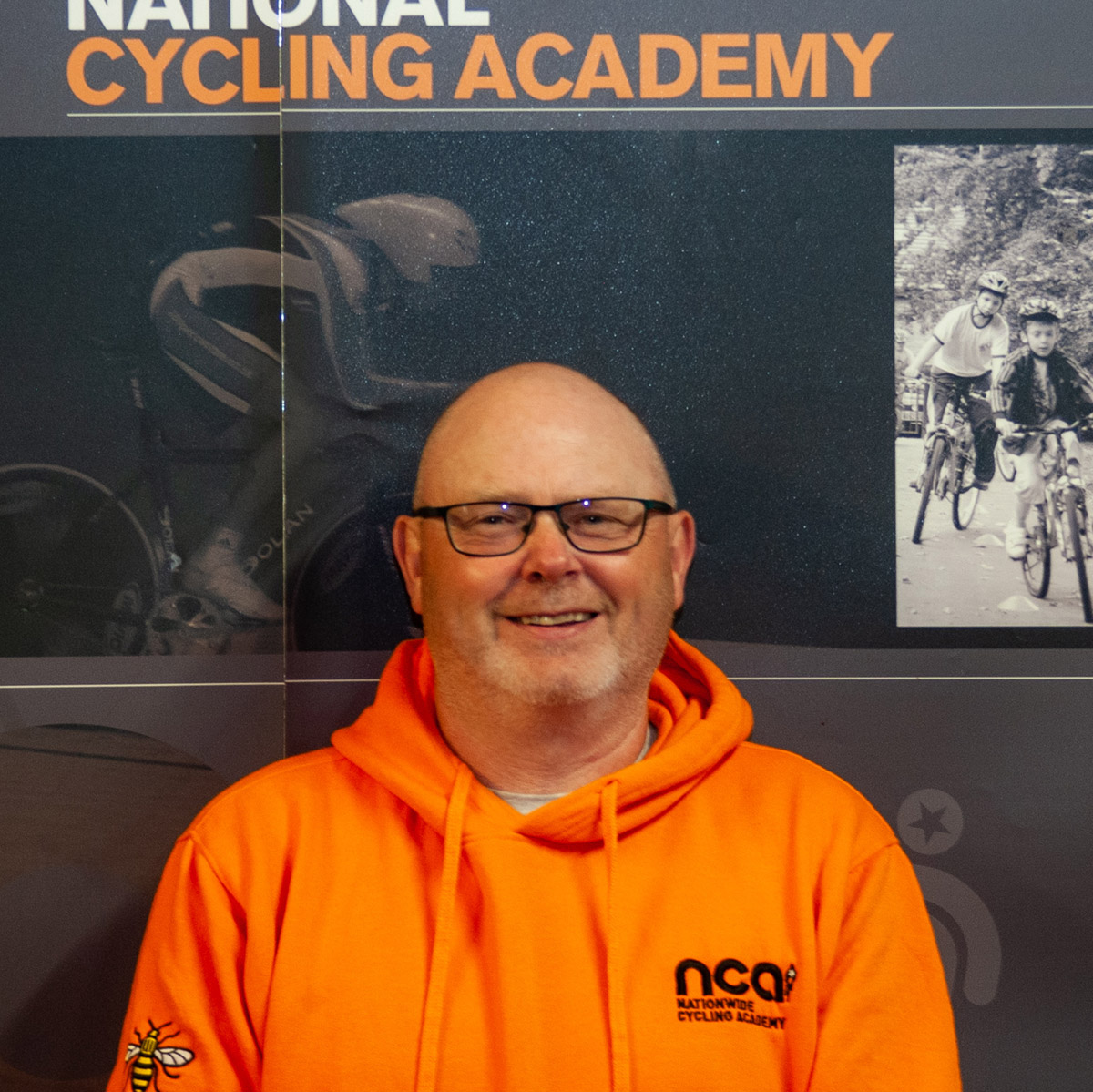 PETE
Training Manager
Instructor Trainer
National Standards Instructor
CAROLYN
Office Manager and Administrator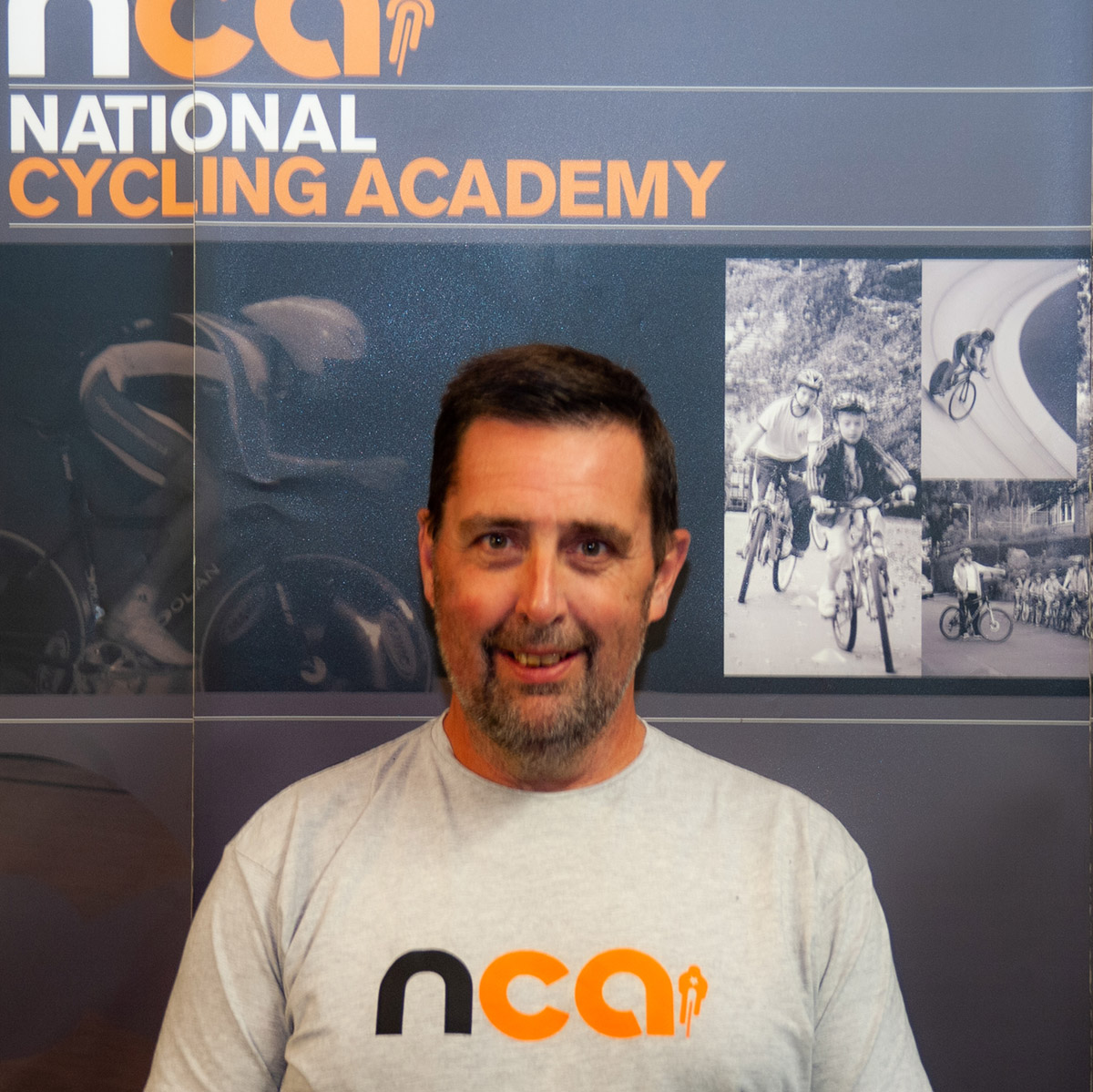 DAVID
Instructor Trainer
National Standards Instructor
Logistics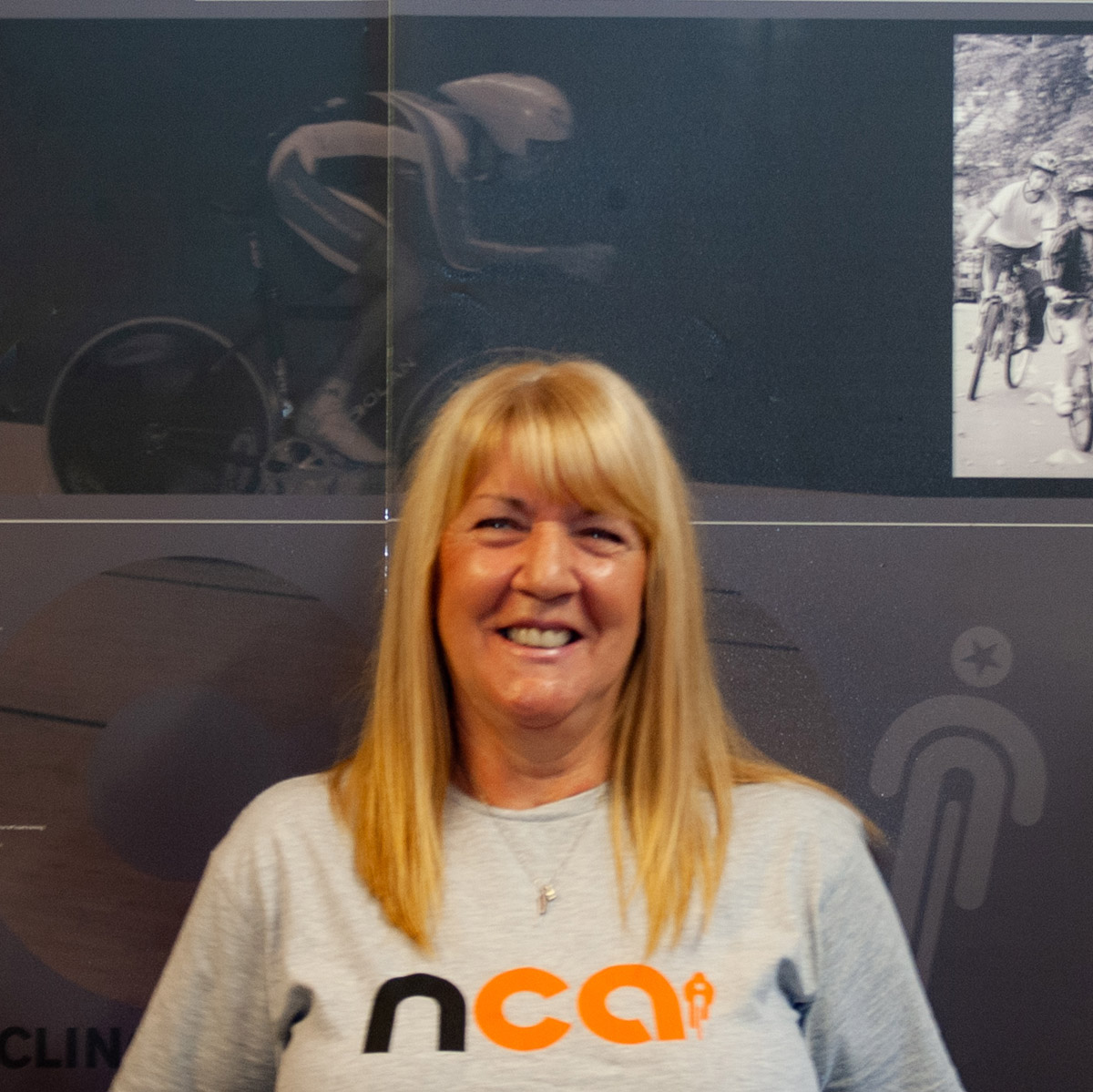 SUSAN
National Standards Instructor
Bury L2R Co-ordinator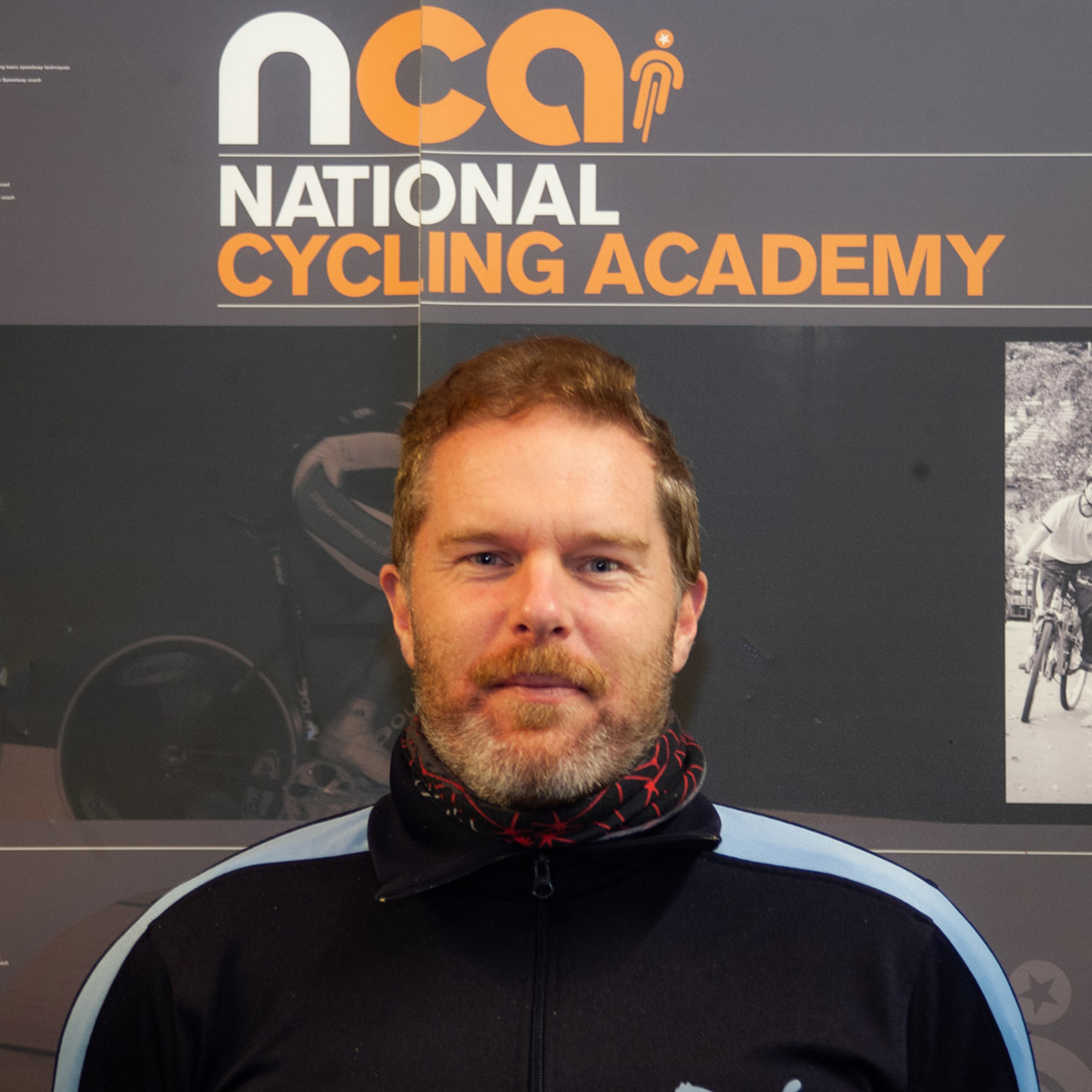 PAUL
National Standards Instructor
Blackburn L2R Co-ordinator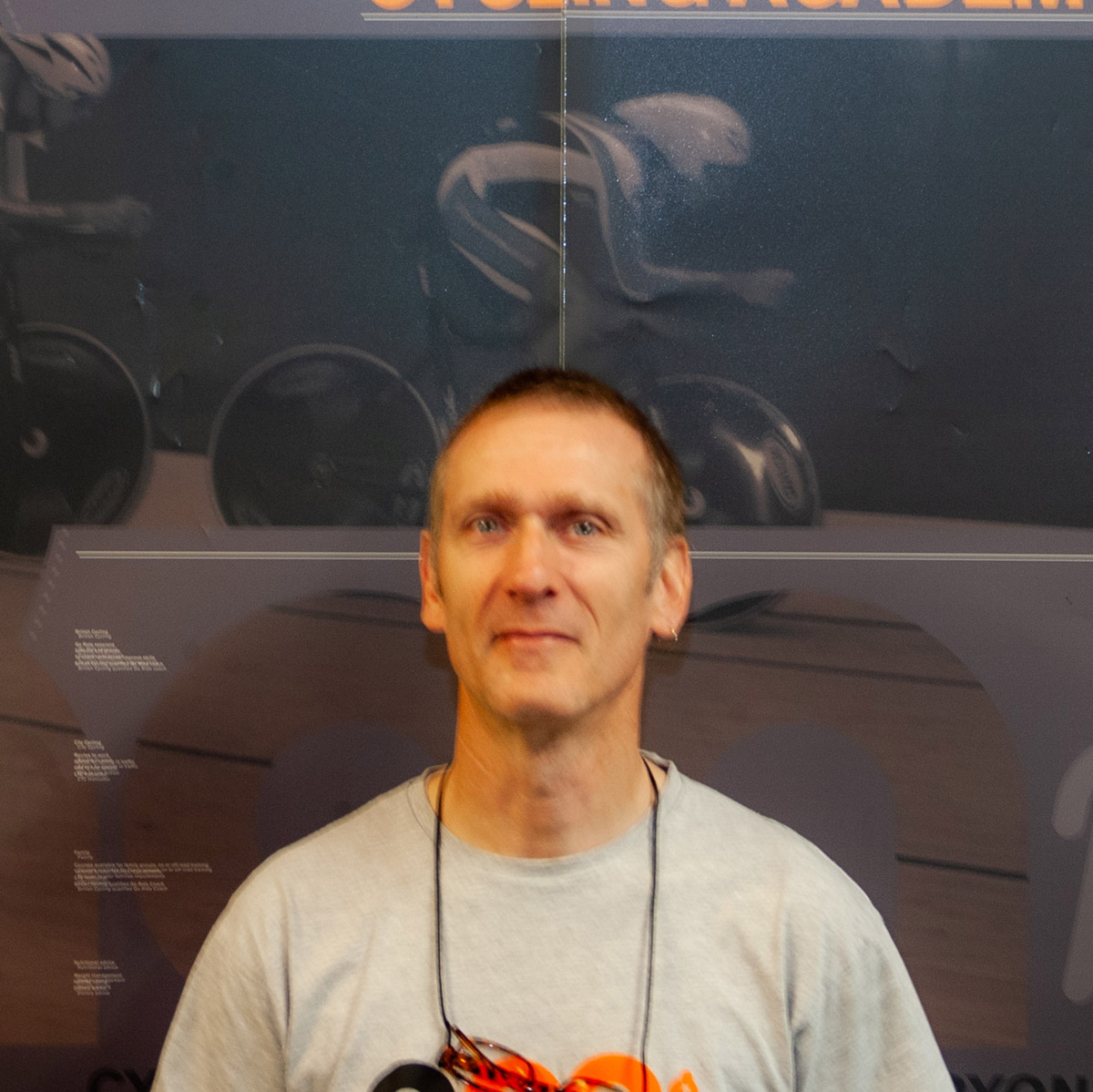 MIKE
National Standards Instructor
Learn2Ride Coach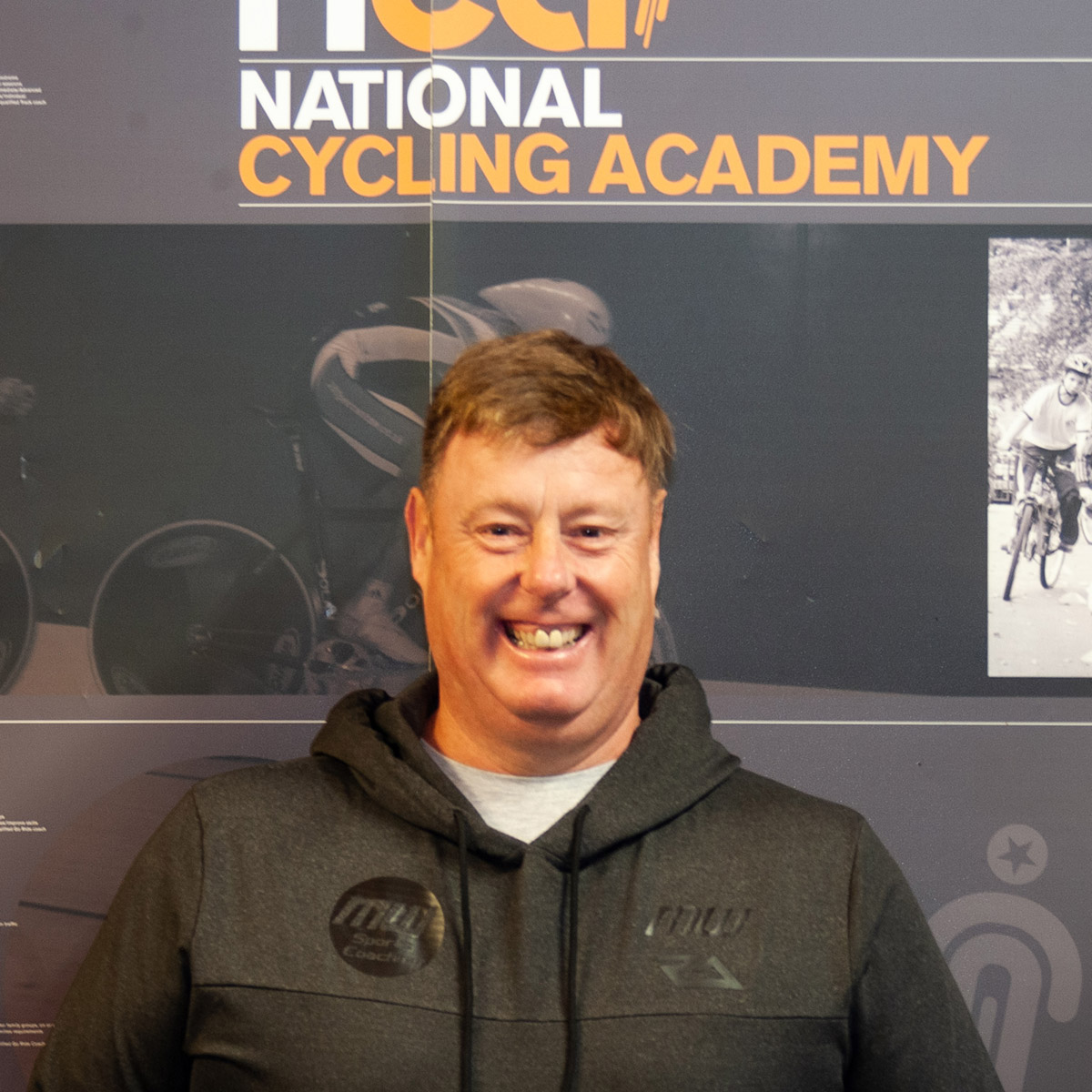 MARTIN
National Standards Instructor
Black Dog MTB & Cyclocross Team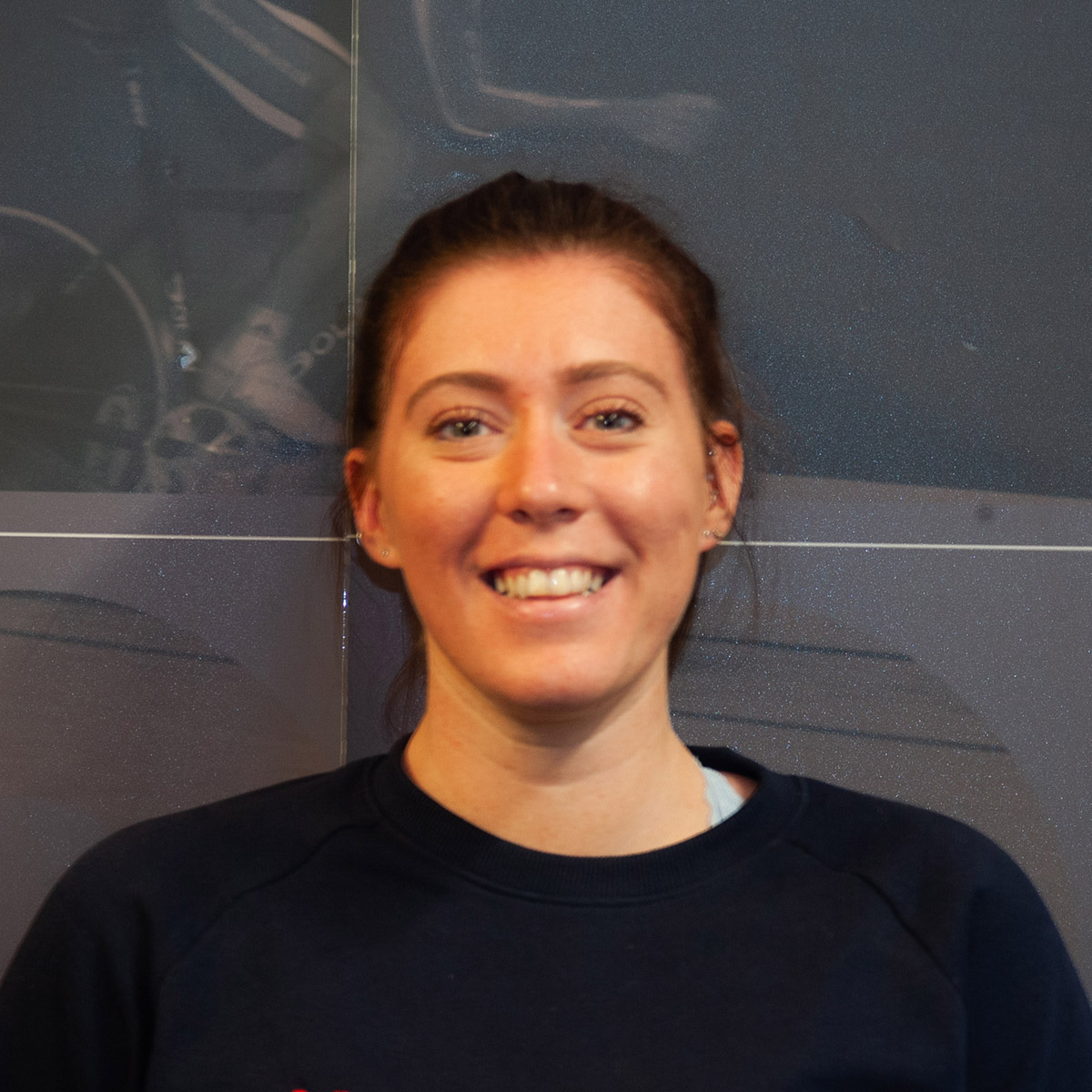 KIRSTIE
National Standards Instructor
Learn2Ride Coach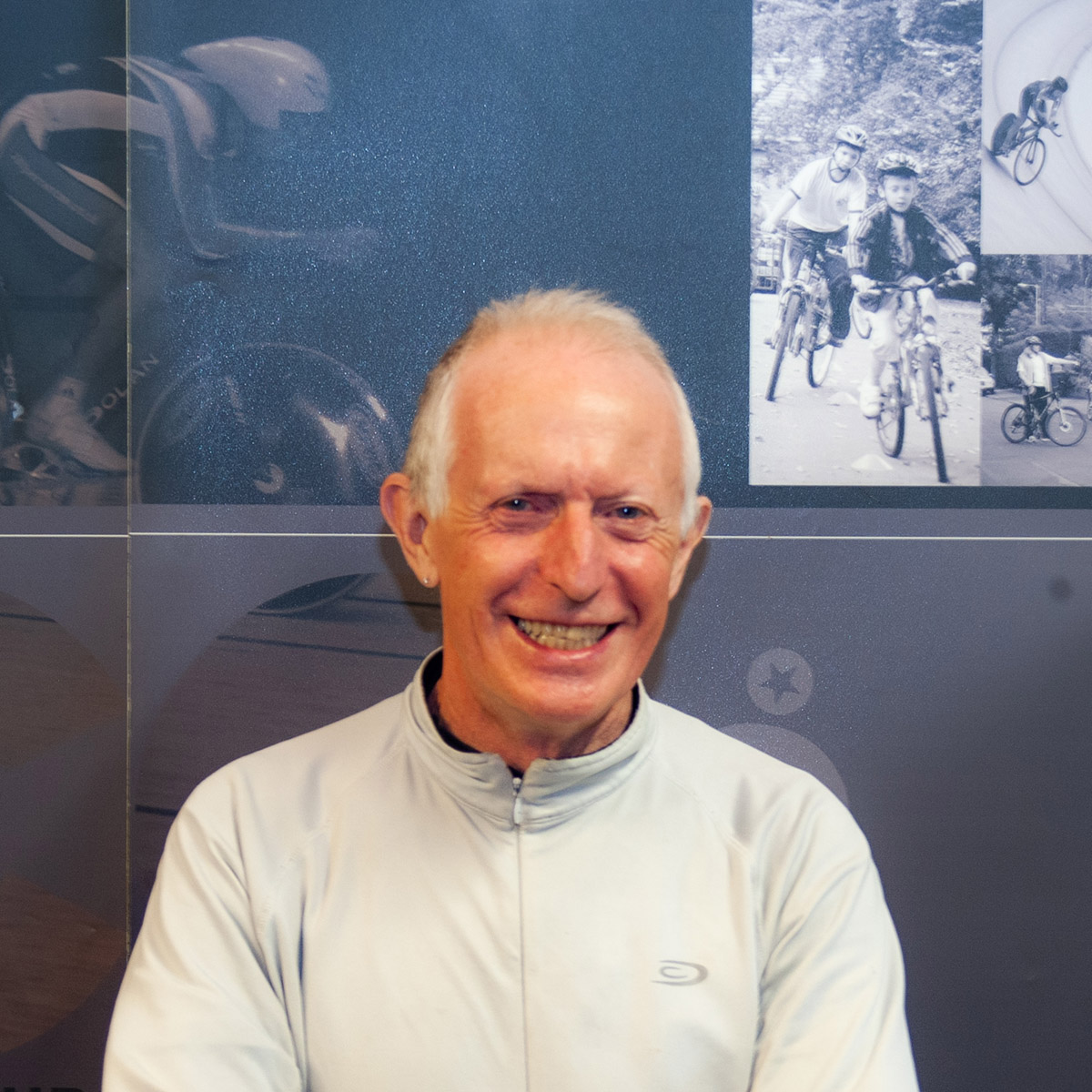 ROGER
National Standards Instructor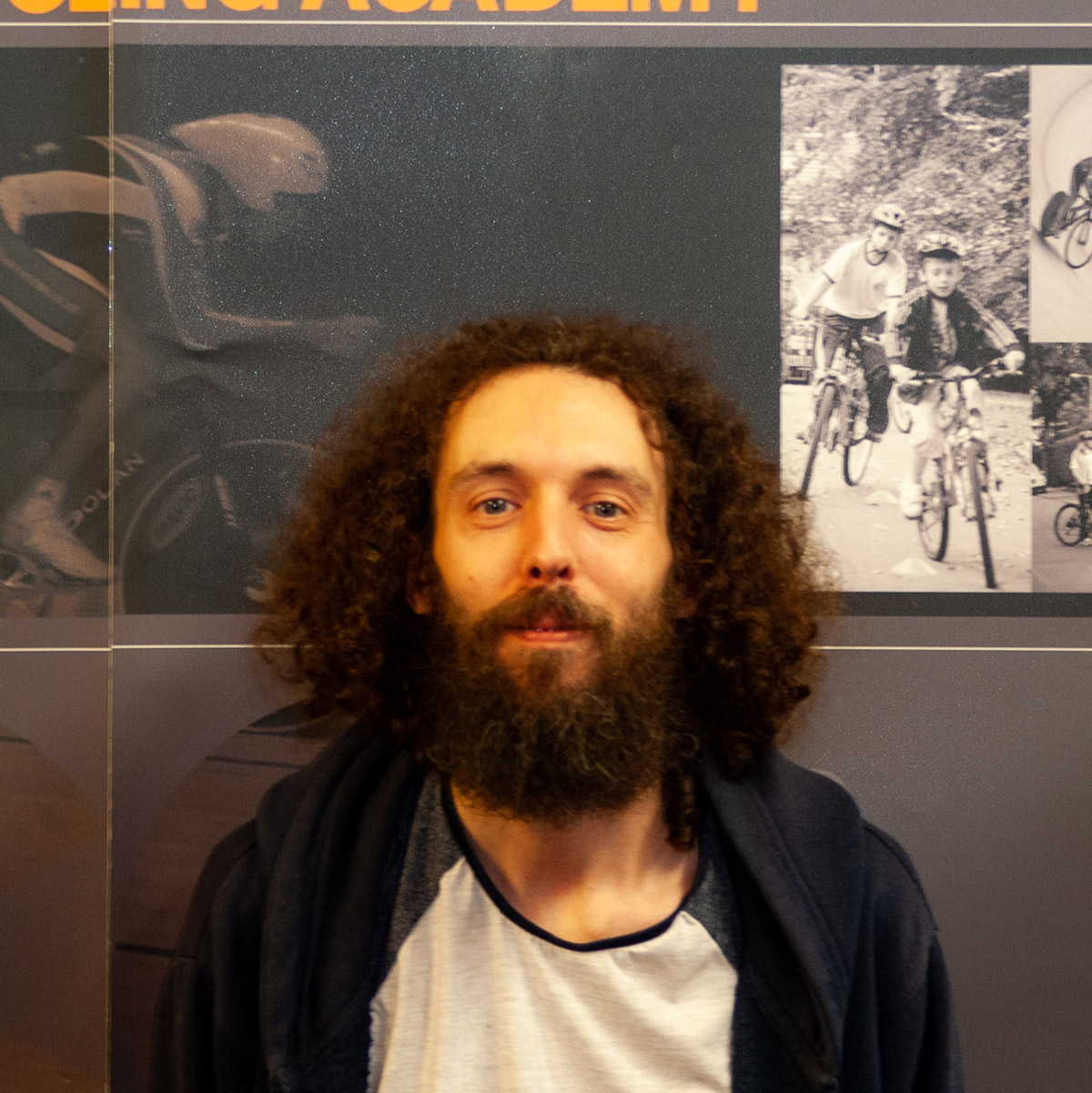 DAVE
National Standards Instructor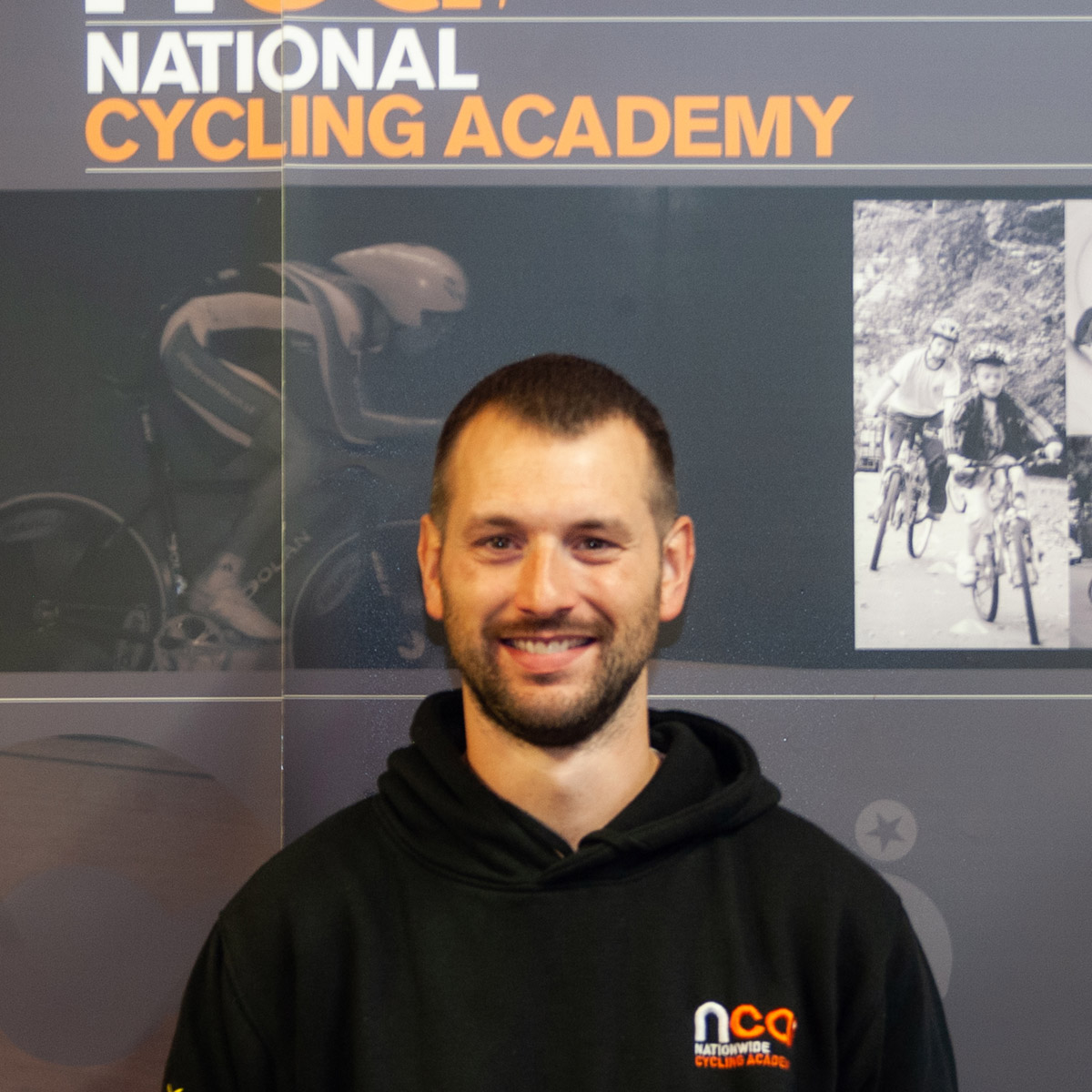 SIMON
Workshop Manager
National Standards Instructor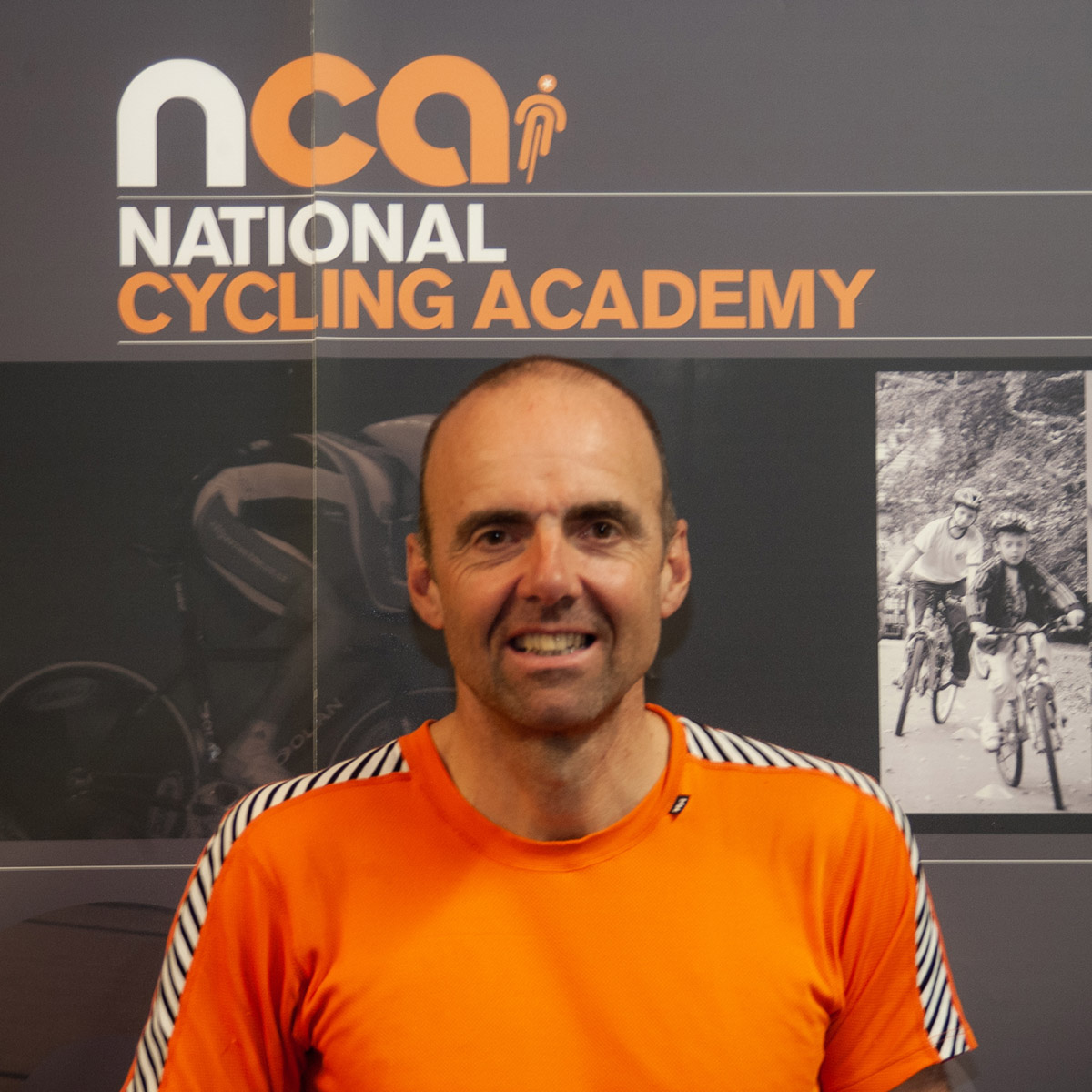 DAVE
National Standards Instructor
City & Guilds Cycle Mechanic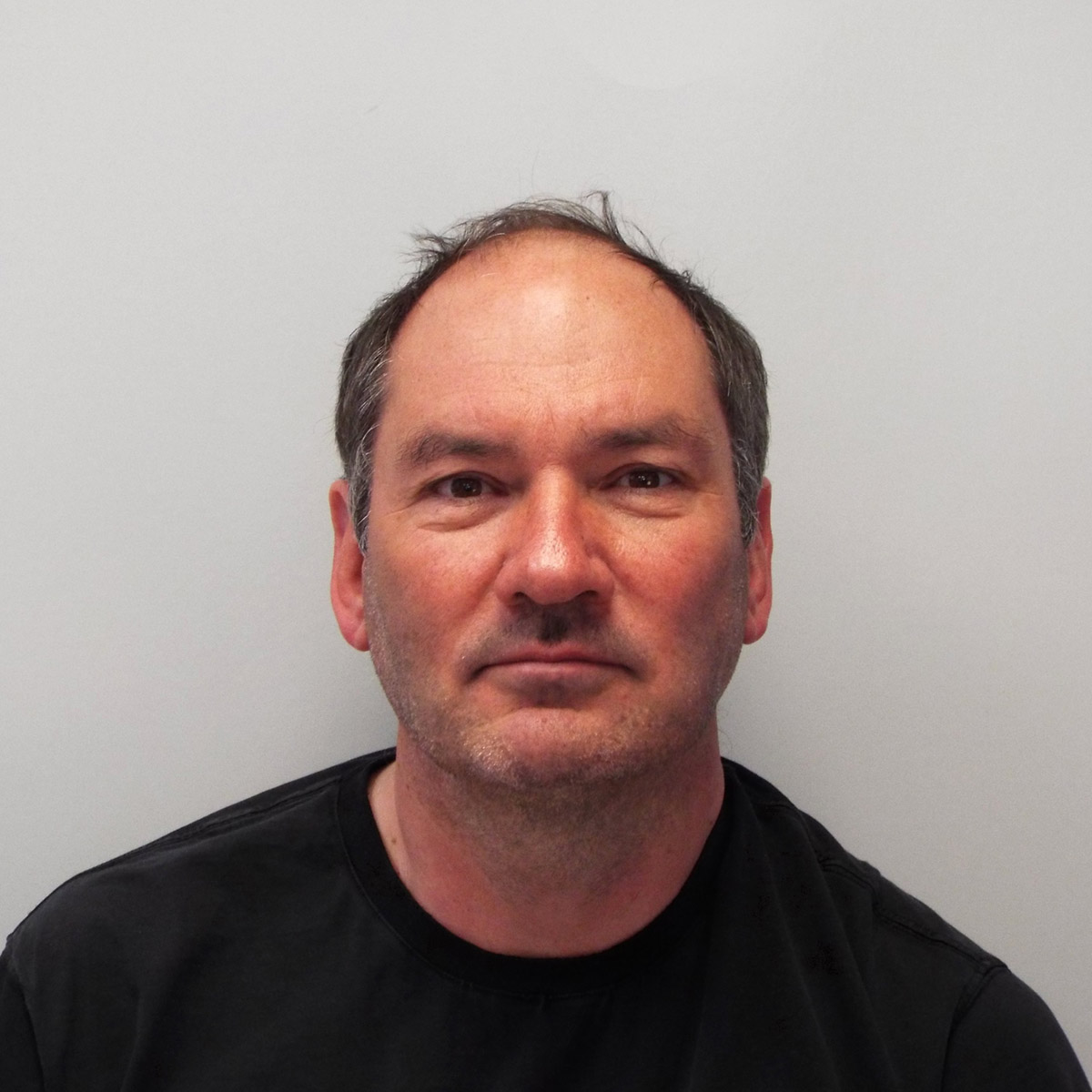 JOHN
National Standards Instructor
City & Guilds Cycle Mechanic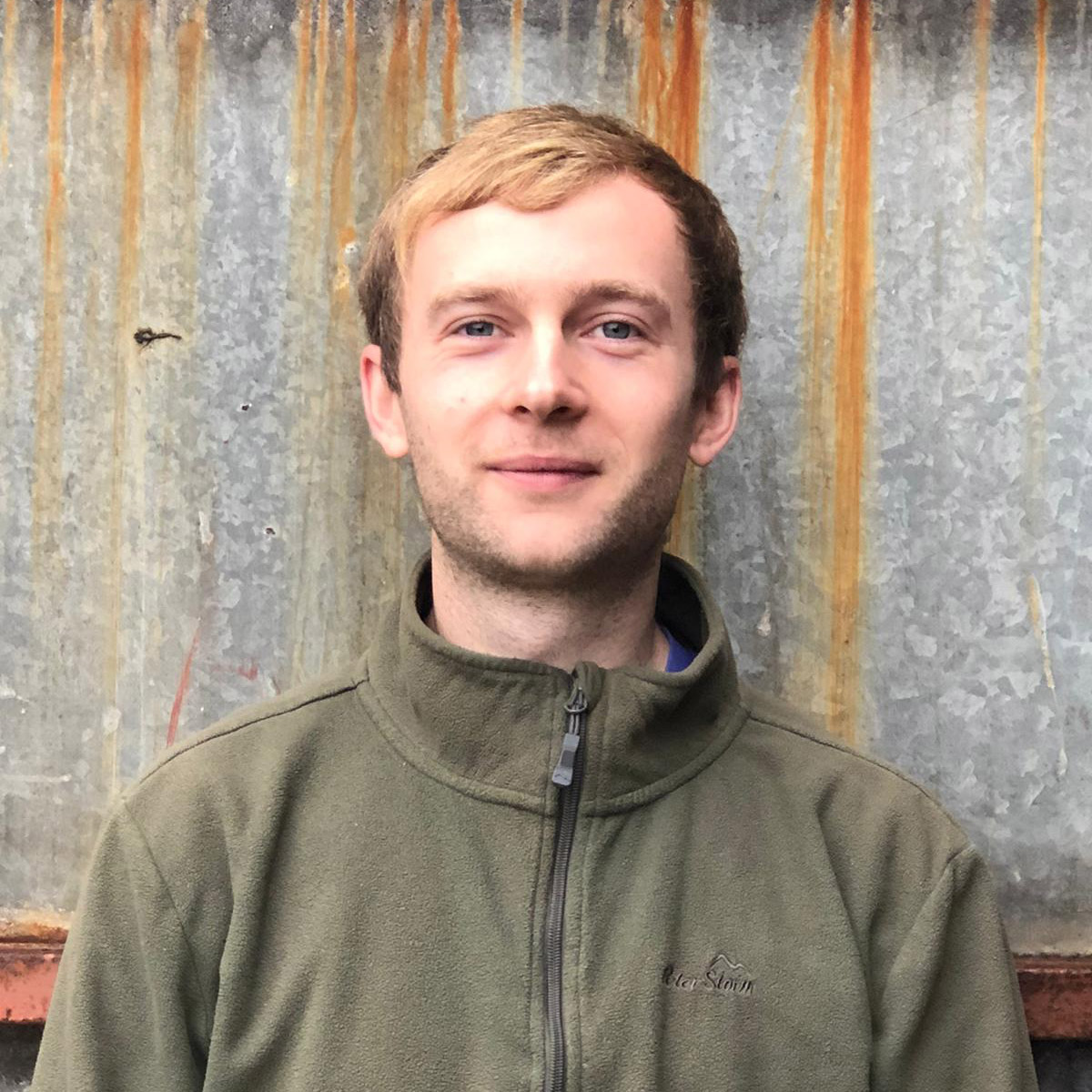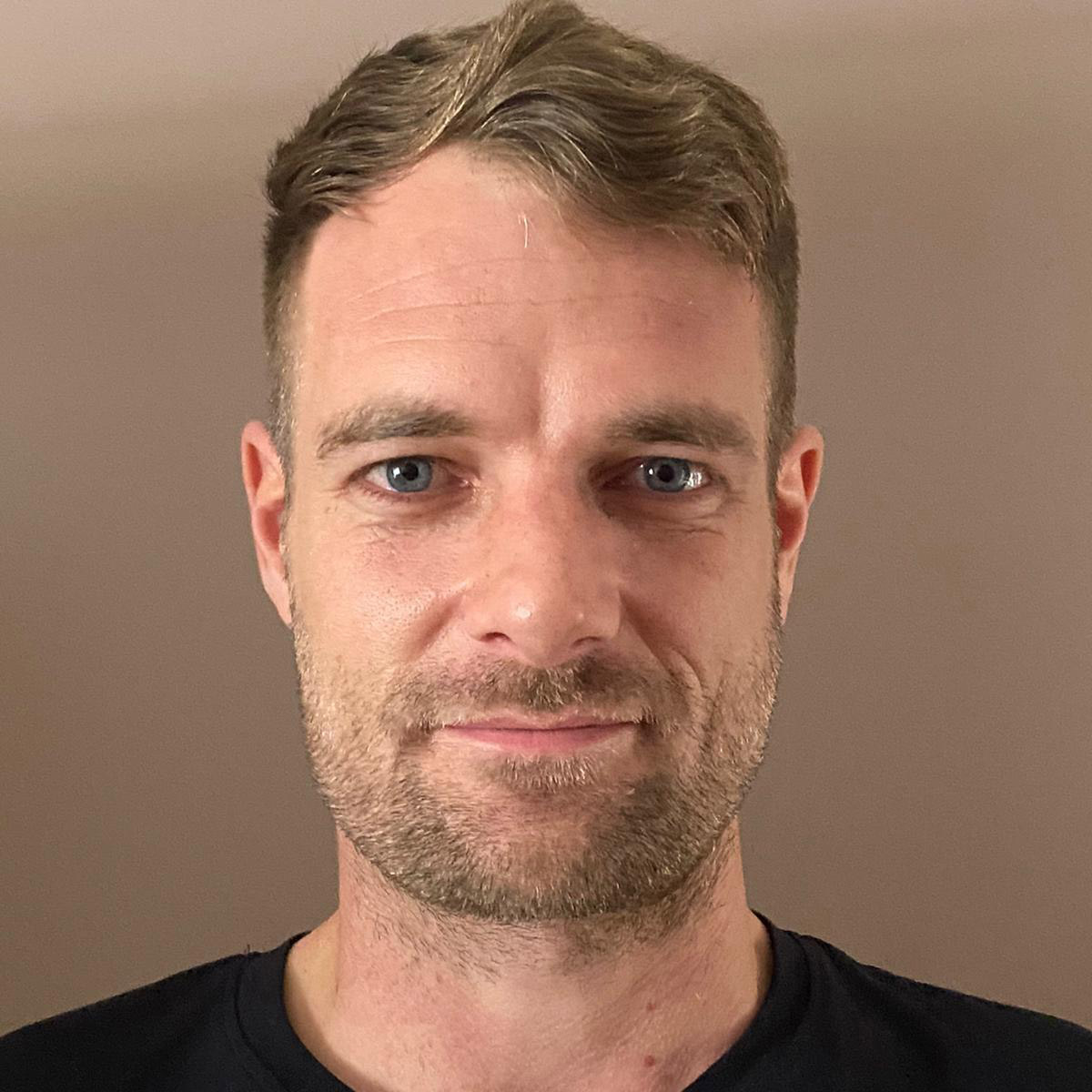 CHRIS
Workshop Team
Logistics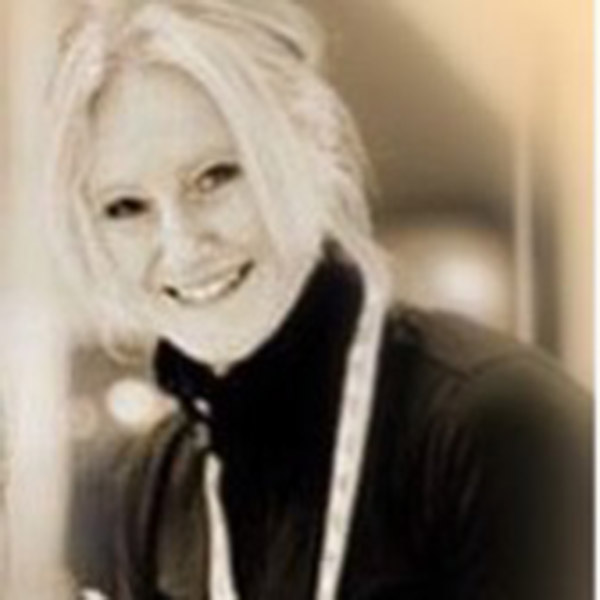 HELEN
Mindfulness & Wellbeing Coach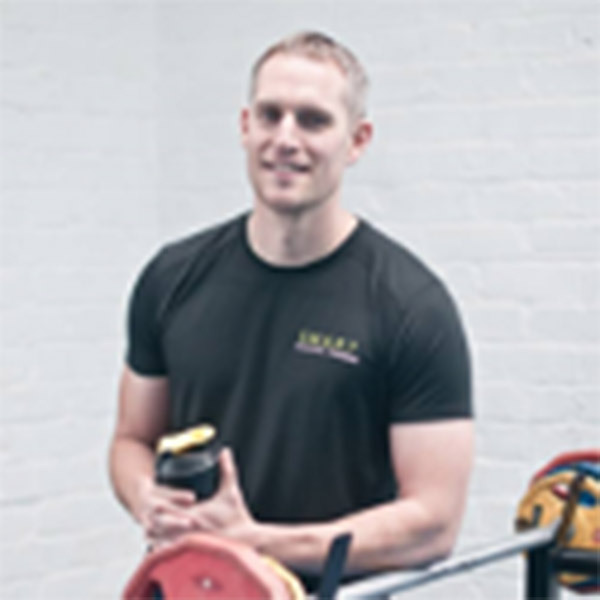 Based at Outwood Country Park in Radcliffe
Preferred training provider to